Baked Treats
Cupcakes
Cake Flavors
Cake Pops/Cake Bombs
Pies & Cheesecakes
Gluten & Allergen Free
Mini Desserts
Gluten & Allergen Free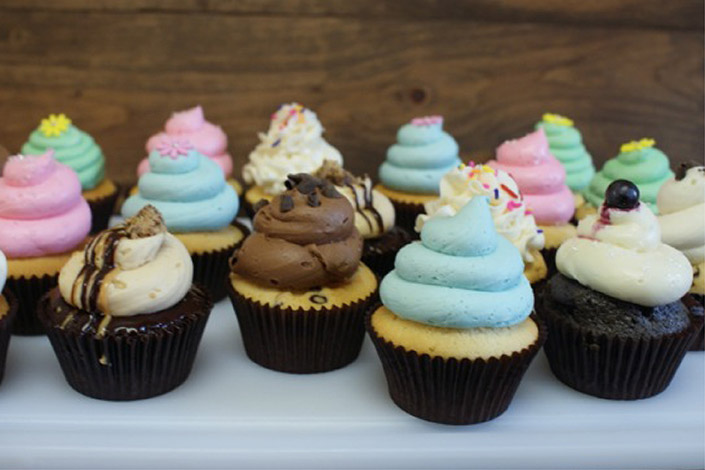 Gluten Free - Daily selection in store. Most flavors on the menu can be made!
Others allergies We can accomodate:
Dairy Free *
Egg Free *
Vegan *
Soy Free *
Peanut Free *
Tree-nut Free *
---
*Available for order upon request
** Please note that we are a traditional bakery, and other non allergy free items are on the premises. However, extreme precaution is used when a allergy is specified!

Interested in placing an order?
Fill out our Order Inquiry Form
ORDER INQUIRY

We offer a wide variety of bite-sized treats & party trays.
CATERING

We proudly serve freshly brewed
La Colombe coffee & espresso drinks