news & events
PC Picks 2016
Thursday, 3.31.16 • News & Press
Philly Current Magazine
Sweet T's Bakeshop
A Protege of Buddy Valastro of Carlo's Bakery in Hoboken, and a former cast member of the first two seasons of TLC's 'Cake Boss', Toni Walton approaches pastries with the same precision, artistry and passion as a painter approaching a blank canvas. Her specialty cakes are awe-inspriing and not to be missed. We promise that the trel over the Ben will be time (and tolls) well spent!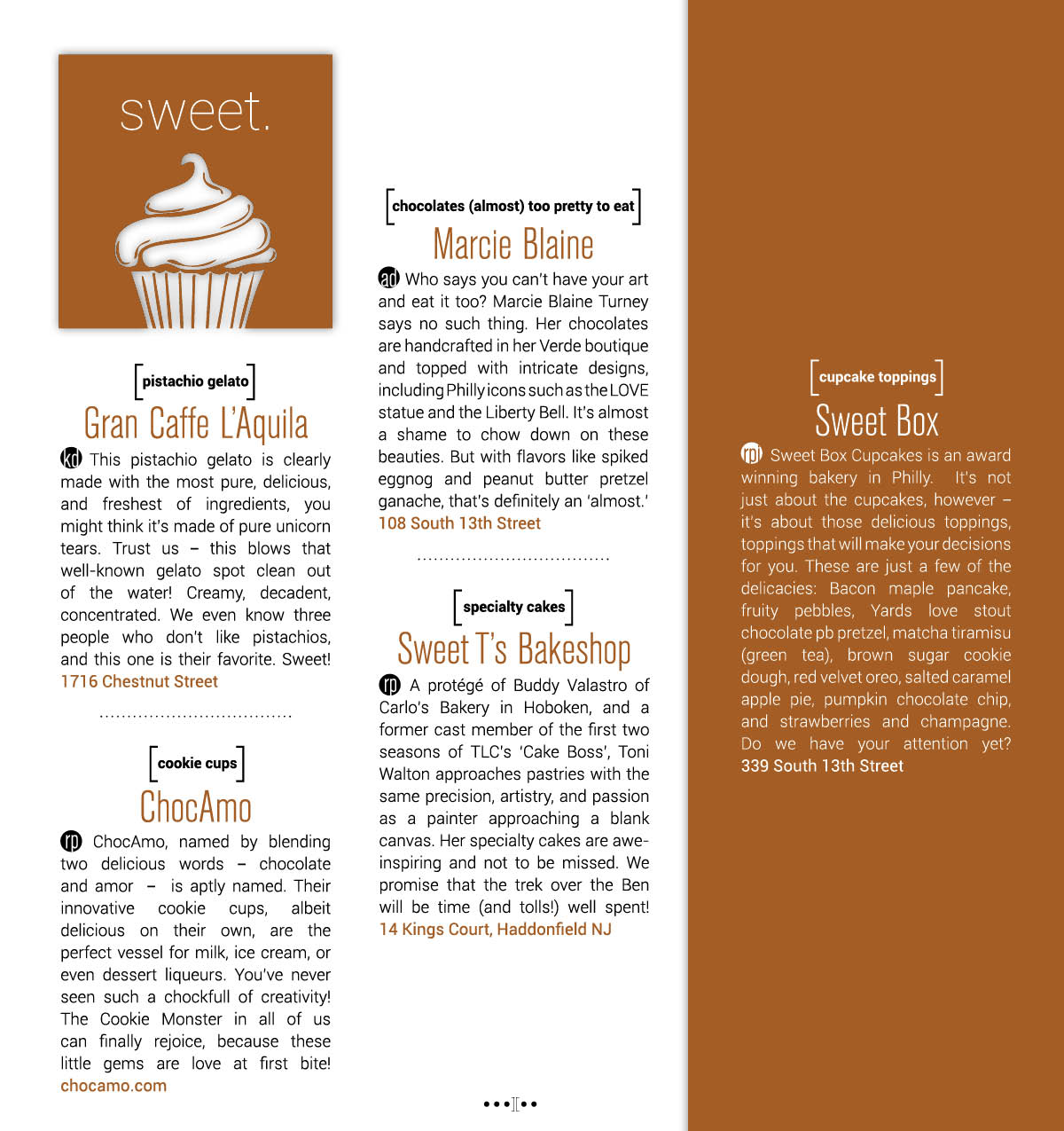 Share on:
Facebook
•
Twitter
FYI PHILLY TV SHOW
Saturday, 6.06.15 • News & Press
Philadelphia 6 ABC : FYI Philly TV Show
Watch Sweet T's Bakeshop 2night! Our Bakery will be featured on the FYI Philly TV Show! It's Philadelphia's PREMIER lifestyle show! They feature restaurants, places to shop and things to do in and around the city! If it's fresh and fun .. it's on FYI PHILLY! Check Out All Update on our Facebook Page..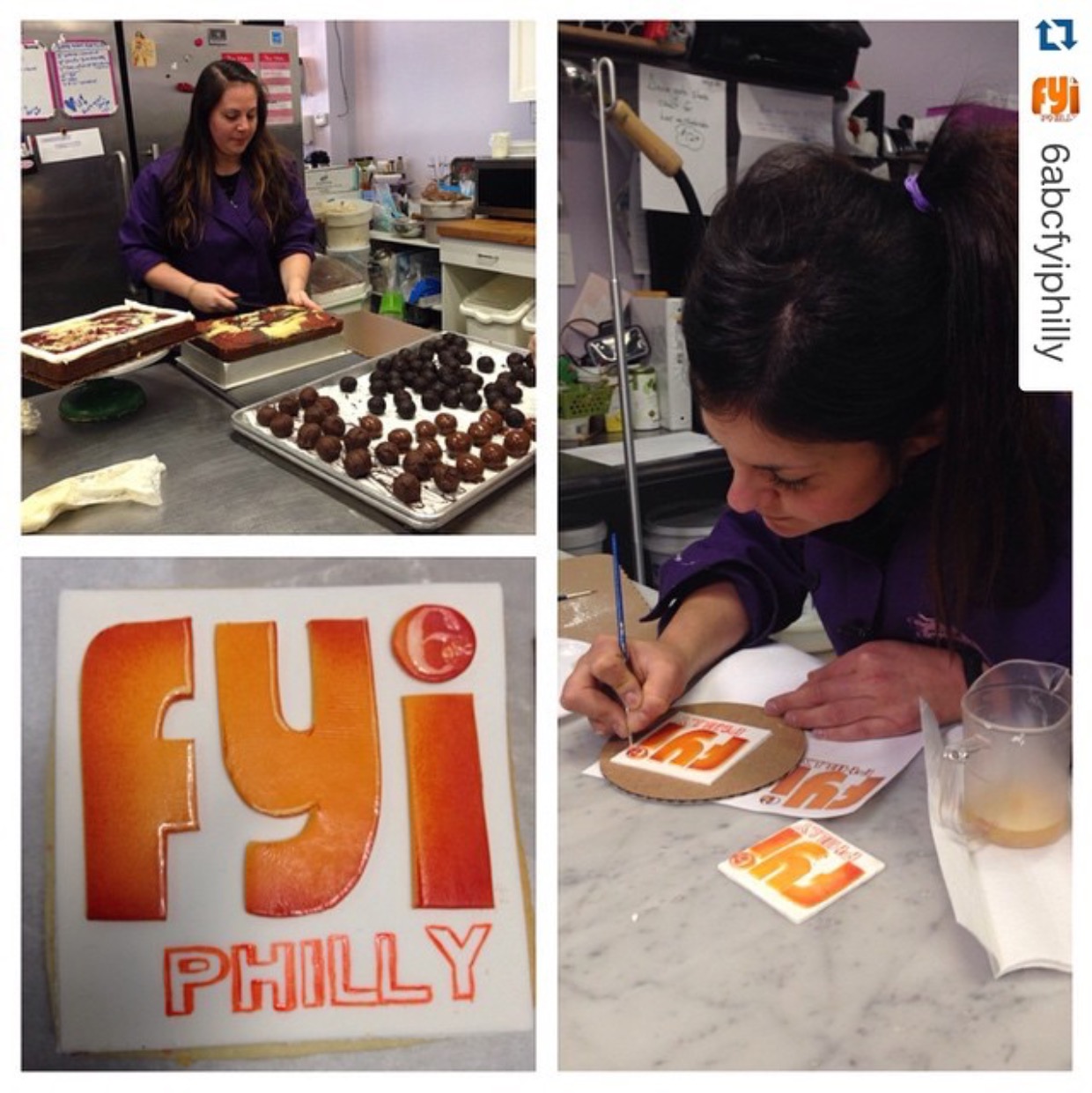 Share on:
Facebook
•
Twitter
Life is Short so Eat Dessert First at Let Them Eat Cake 2015
Tuesday, 5.05.15 • News & Press
Explore Philly : Explore-philly.com
Soon the moment of truth arrived and Harry Giordano, Senior Director of Development at City of Hope, took the stage with the winners. After thanking everyone who came out to support City of Hope and the bakers for submitting such beautiful creations he announced the winners. Not one but three cakes from Sweet T's Bakeshop! Read More Here...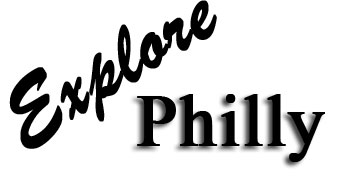 Share on:
Facebook
•
Twitter
CBS 3 - Talk Philly
Friday, 4.24.15 • News & Press
Let Them Eat Cake
Sweet T's Bakeshop LIVE on CBS Philly - "Talk Philly" today! Talking about "Let Them Eat Cake" Competition #LTEC2015 & a Live Demo!! Ukee Washington? Pat Ciarrocchi? City of Hope Philadelphia Office? Laurel? Cachet Communications?! View Segment Here..

Share on:
Facebook
•
Twitter
Let Them Eat Cake 2015 : City Of Hope
Friday, 4.24.15 • News & Press
Masterpieces of Cake
Let Them Eat Cake is Philadelphia's Wedding Cake Design competition for professionals, students and those who love to bake to create. Brides-to-be and fondant foodies will converge for the tenth annual competition featuring the best of the best.
This year's theme is Masterpieces of Cake, based on fine art and paintings from the Renaissance Masters to today's Modern art. For over ten years, the pastry chefs participating in Let Them Eat Cake have brought us incredible edible pieces of sugar artistry. This year, you will have a chance to taste a Masterpiece!
Expect to gaze upon nearly 40 masterworks of cake, while taste testing and sipping champagne, enjoying live music and performers in the beautiful Crystal Tea Room. Tickets are $40 if you order your tickets online before April 13th. After April 13th, tickets can be purchased at the door for $50. Buy Tickets & Read More Here...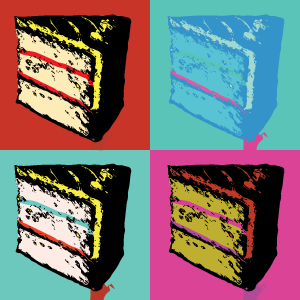 Share on:
Facebook
•
Twitter
95.7 BEN FM - Philadelphia's Woman of the Week
Monday, 4.06.15 • News & Press
95.7 BEN FM - Radio Interview
Toni Marie and Chrissie from Sweet T's BakeShop in Haddonfield, New Jersey were featured guests sharing their super-success story of launching Sweet T's. As past winners the upcoming "Let Them Eat Cake" a benefit for City of Hope, Toni and Chrissie shared details along with their personal involvement with this great annual fundraiser. This year "Let Them Eat Cake" is all about Masterpieces of Art, so the little Ben FM cake is just a very small sample of how capable these two truly are! At "Let Em Eat Cake" you'll see fondant masterpieces that will tower over our little Ben Cake and it's all for a great cause.
April 27th at 6:00 p.m. at the Crystal Tea Room, 834 Chestnut Street – your chance to sample creations from 40 professional pastry chefs (including Sweet T's) along with student bakers from around the tri-state region. Tune in to learn more or visit www.cityofhope.org/let-them-eat-cake or call 215-985-0869. Listen to the interview Here...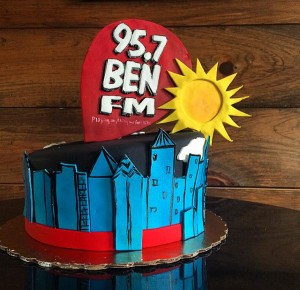 Share on:
Facebook
•
Twitter
CBS Philly - Is It A Boy Or A Girl?
Monday, 2.23.15 • News & Press
Is It A Boy Or A Girl? Have A Bite Of Cake And Find Out - CBS PHilly
ome parents-to-be are turning to a "sweet" way of announcing to their families if they're having a boy or a girl.
Cakes may be an important accessory for weddings, birthdays and baby
showers, but these days many moms-to-be are buying cakes to announce their baby's gender.
"We've been getting them for the past year, year and a half, but right now it's just every other phone call," says Toni Moshen, owner of Sweet T's bake shop.....Read More Here...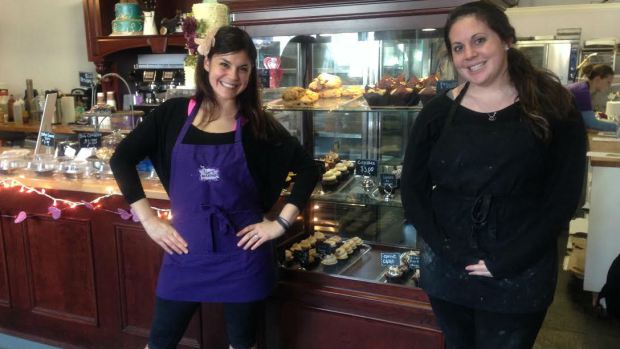 Share on:
Facebook
•
Twitter
South Jersey Gluten-Free Bakery
Wednesday, 2.18.15 • News & Press
If you're gluten-free or have some other type of food allergy, it can be very frustrating. Before taking a bite of something, you have to read the label or inquire about the ingredients to ensure that it's suitable for you to eat. Luckily, Sweet T's Bakeshop is a gluten-free bakery in South Jersey that offers treats that don't contain gluten, dairy, and other common allergens.
We're Dedicated to Serving Our Customers with Food Allergies
Here at Sweet T's, we care deeply about all of our customers, including those with food allergies. As dessert lovers, we believe that everyone should be able to enjoy delicious baked goods. That's why we work hard to accommodate every dietary restriction by making our tasty treats with special recipes and ingredients.
In addition to being a South Jersey gluten free bakery, we can make our desserts:
Dairy free

Egg free

Vegan

Soy free

Peanut free

Tree nut free
If you'd like your baked goods from Sweet T's to be free of one or more of these allergens, simply call and let us know. While we typically offer a daily selection of gluten-free treats in the store, we'll probably need advance notice if you need us to make a certain type of treat allergen-free for you.
When ordering allergen-free baked goods from Sweet T's, please keep in mind that we also make traditional baked goods that include allergens in our shop. Though we use extreme caution when an allergy is specified, we can't guarantee that your desserts will be completely free of trace allergens. However, this is usually not a threat unless you have a severe allergy.
We Offer the Best Baked Goods in South Jersey
Sweet T's Bakeshop is owned by sisters and skilled bakers Toni and Chrissy Walton. By combining their culinary knowledge and artistic talent, they've been creating out-of-this-world baked goods for years. Their delicious offerings include:
Wedding Cakes

Speciality Cakes

Cupcakes & Towers

Party Trays

Baked Treats

Cake Pops/Cake Bombs

Pies & Cheesecakes

Decorated Cookies

And more!
Whether you're looking for a sweet or savory treat, Sweet T's is the place to go.
Call or Visit Our South Jersey Gluten-Free Bakery Today!
If you're looking for the tastiest gluten-free, vegan, and allergen-free treats around, then it's time to try Sweet T's. Simply stop by our shop in Haddonfield, fill out our online order inquiry form, or give us a call at 856-428-0222 to order your baked goods. We look forward to being your favorite gluten free bakery in South Jersey!
Share on:
Facebook
•
Twitter
PREVIOUS PAGE
NEXT PAGE